Random Notes
Scratchings and musings of an international blues bassman.
Test driving my new Model "Z" semi-hollow body electric guitar
10 May 2019
Super tone by way of the ceramic pick-ups (usually not my preference). This guitar also has a high degree of stage mobility!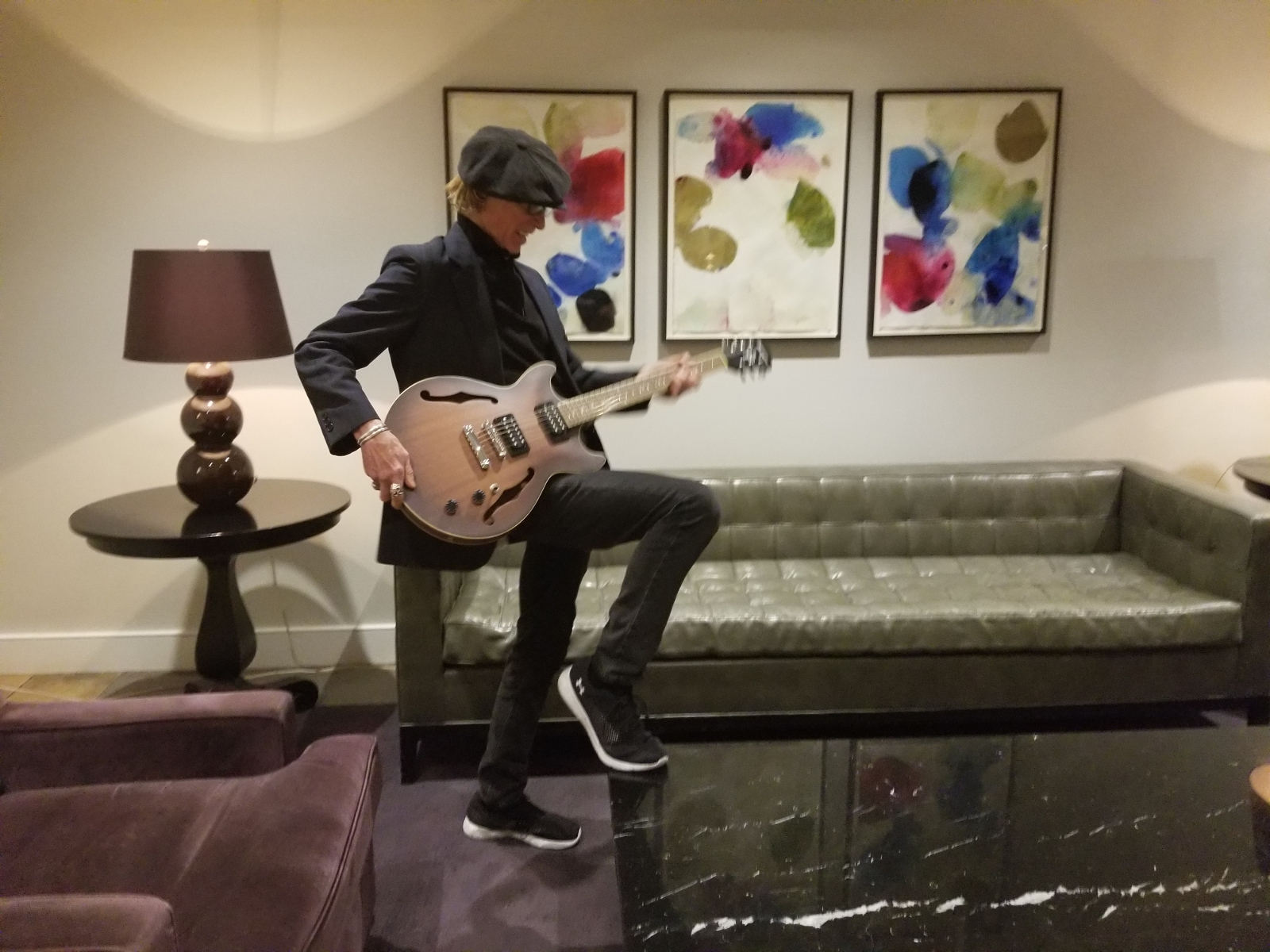 Channeling Jimi on Greenwich Street
7 May 2019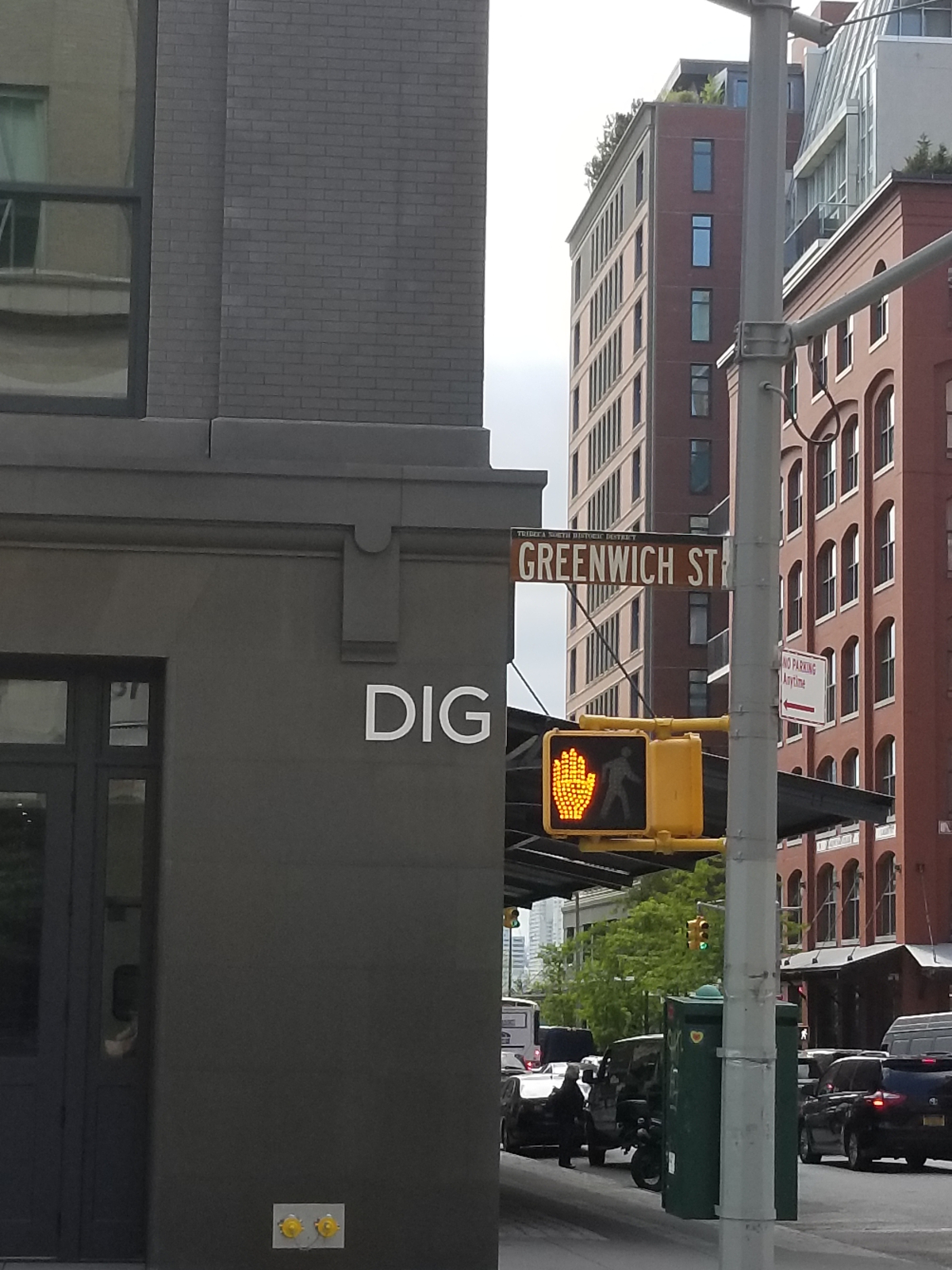 My new Hartke Kickback 12
5 May 2019
Super portable 25 lbs and a monster at 500 watts. I was gonna spend more for the 15 but Larry said, "No man this is you— suits your playing style." Thanks, Boss of the Bass Amp.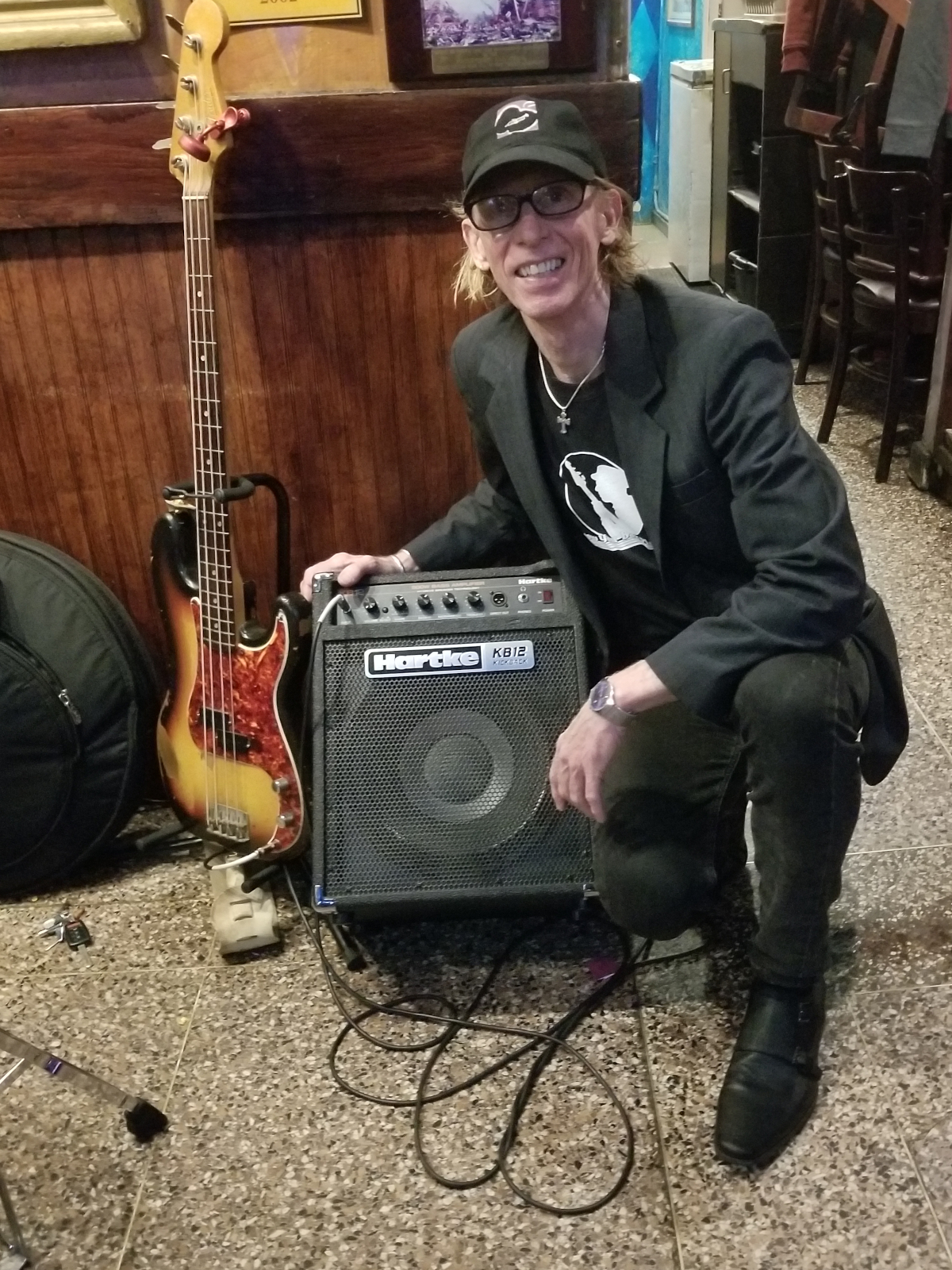 Muddy came to me in a dream
29 April 2019
Muddy came to me in a dream— "Stay with it Mike, you almost got it."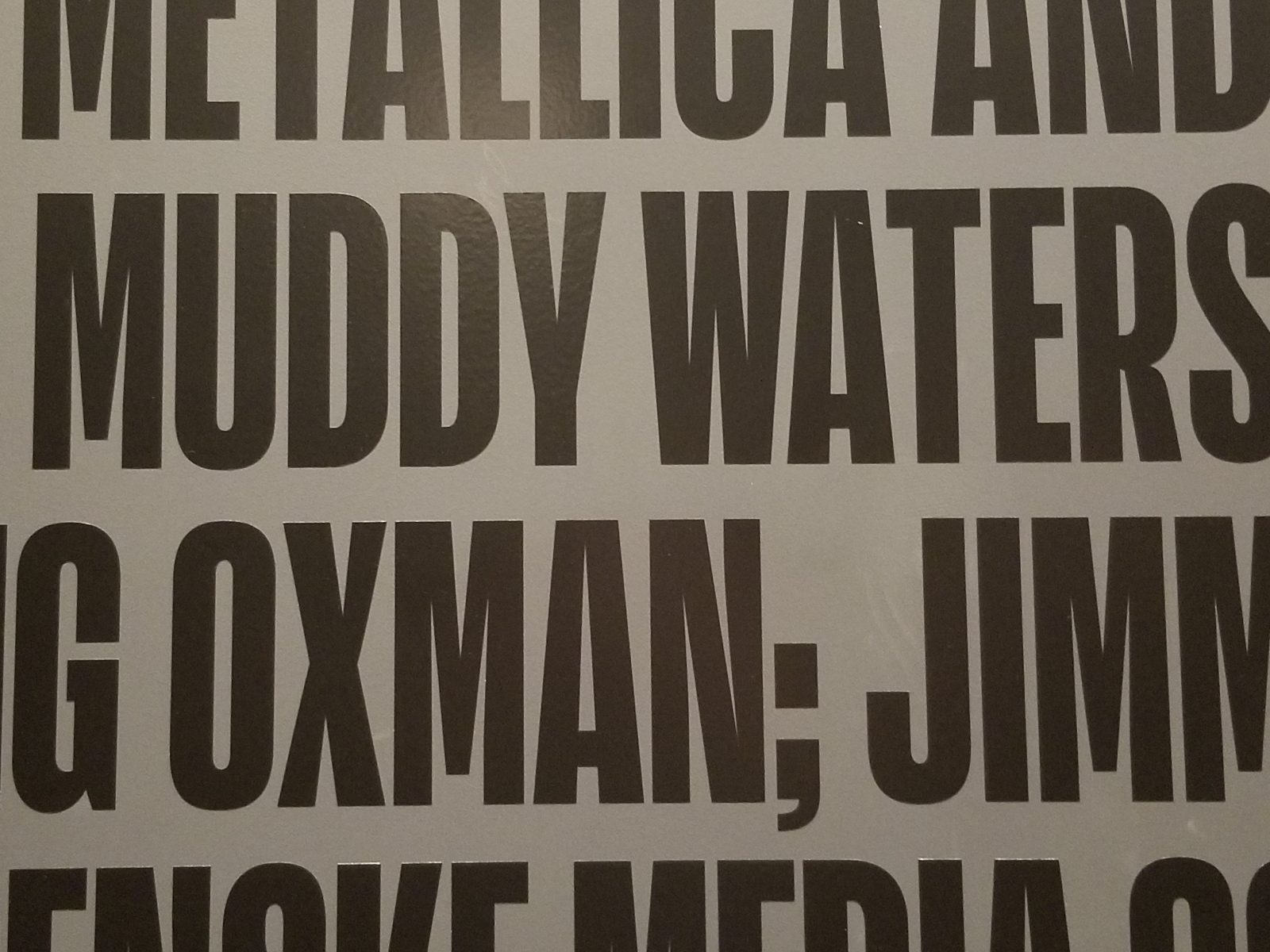 ▲
top